CoreMedia Enablement
Participate in a fully professional, social, engaging and interactive academy. Get the learning experience you deserve.
Benefits of our enablement programs
Experienced instructors have designed the most motivating learning paths for you.
Practical approach
Our enablement training is designed to provide the skills in a practical and blended learning approach. Your project's success is our best asset in showing the quality of our courses.
Globally oriented
Learn whenever and as long as you want. Forget the time zones of this world. You learn in a self-determined way - all around the globe.
All in
Find the right content at the right time from all sources CoreMedia provides.
Introducing CoreMedia Enablement
Are you feeling overwhelmed by the explosion of digital platforms and channels? Are you unsure how to best navigate this new environment to engage even more successfully with your colleagues?


Studying with us will help you learn how to create, capture and deliver value in a digital world. You'll leave with smart strategies to optimize your performance and satisfaction both online AND offline.
Introducing CoreMedia ContentCloud
If you want to start with a brief overview about what CoreMedia is and does, this one video course is made for you.
Regardless of whether you are a Business User or a Techie.
Learn more
CoreMedia Studio
In a nutshell
To get into the world of powerful CoreMedia Editors, you can start with some brief overview courses. These courses contain a short video explaining some of the main concepts or features.
Learn to draw a picture of the perfect content editor - these elements will guide you.
Classes for Techies
We teach you. We make it easy. Hands on classes for Developers and Administrators.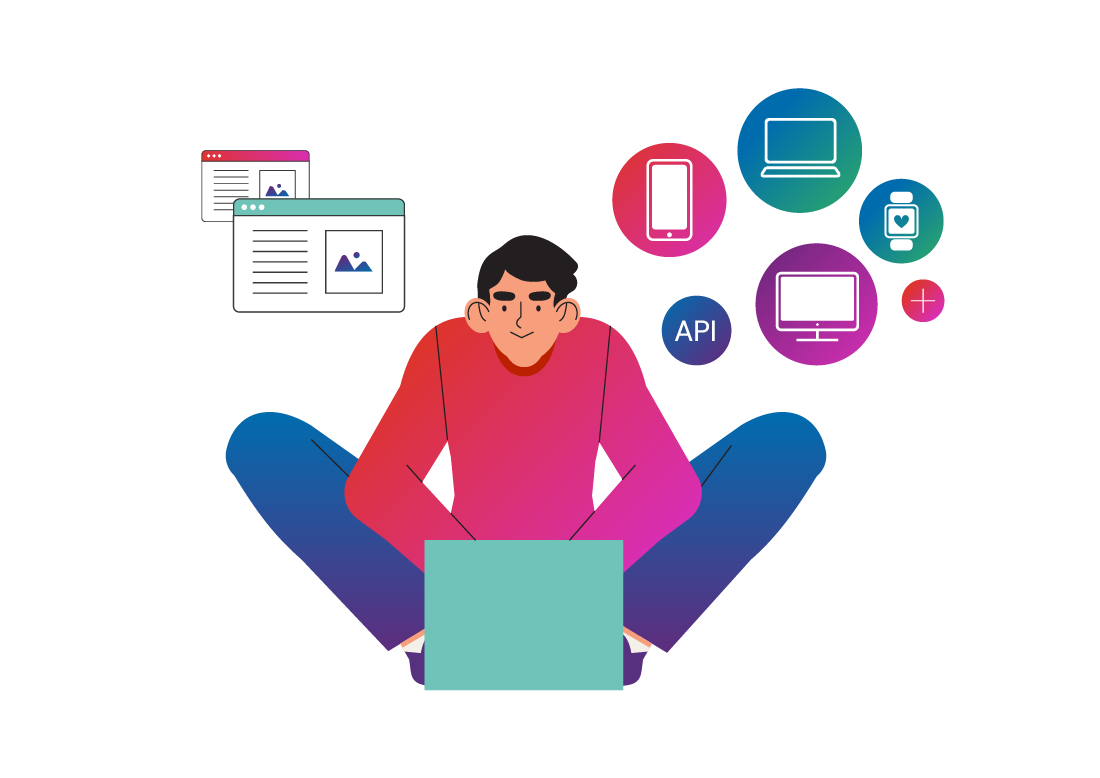 Proof Your Skills With
Capstone Projects
Our Capstone projects serves as the inaugural milestone in your journey towards proficient software engineering. Their essence lies in the practical application of the skills you've learned throughout your courses. They offer you a chance to proof your skills on selected, real life problems.
Learn more
Get certified!
After you have successfully completed a training course, you can demonstrate your CoreMedia knowledge with a certification.
This is a good way of demonstrating the quality of the team to the outside world.
Learn more
Hey There!
Welcome onboard! Ready to become a specialist?