Consultant's Handbook
Learn about Best Practices. Understand the do's and don'ts of consulting.

Consultants are encountering similar challenges across several customers and projects.

This handbook should serve as a book of knowledge to support your daily business.

As Consulting is constantly changing it should grow and adapt accordingly over time.

You will

know the skills required





be prepared for challenges ahead


find the resources to support you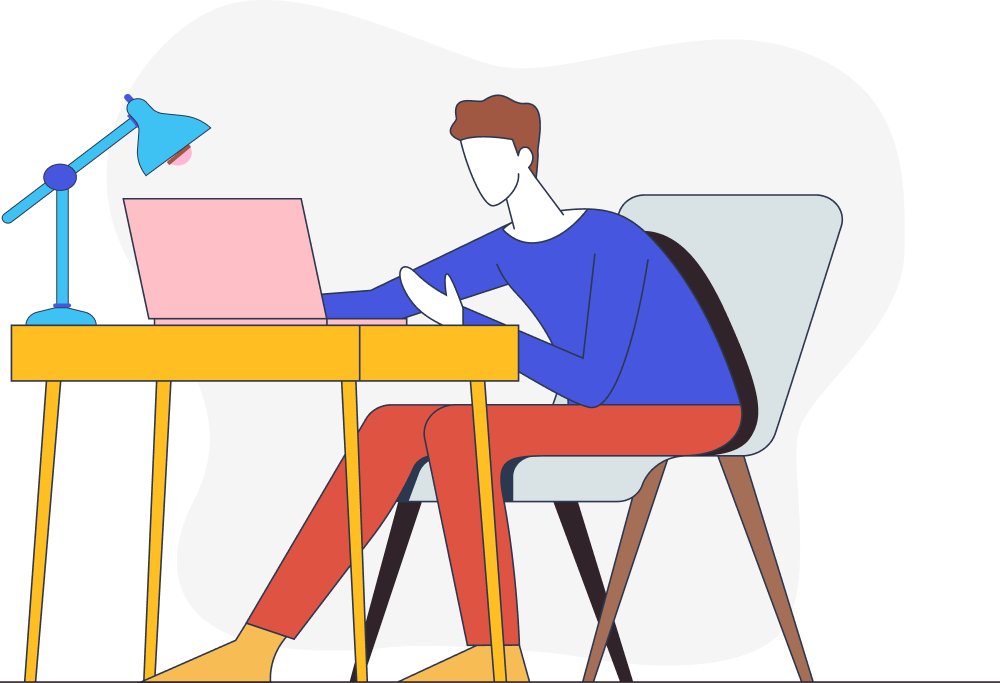 Hey There!
Welcome onboard! Ready to become a specialist?